IT Support for Business and Home.

Over 35 years trusted IT Solutions in Bath, Everything IT have three specialist divisions.

Feel free to choose from any of the following websites.
Don't worry if you don't initially quite make the right choice -
each site will redirect you – so go ahead and select from below...
Home Computer Repairs
Computer Repair Service Centre
Computer & Laptop Repairs
Data Retrieval Specialists
Reliability & Speed Improvements
Virus & Malware Removal
Gaming Systems, Build and Repair
Visit: EverythingIT.co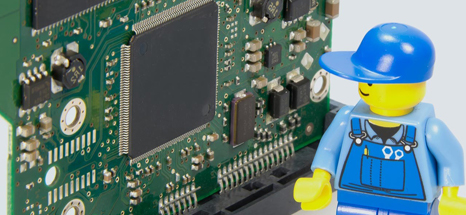 Business IT Support
Complete Business ICT Solutions
Up to 24/7 Helpdesk Support
Network Security and Monitoring
Full MSP System Management
Powerful Cutting-Edge Diagnostics
Technology Supply and Support
Visit: EverythingIT.net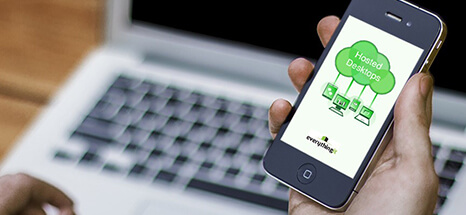 Networking & WiFi
WiFi Where You Want It. Indoors. Outdoors. Anywhere.
WiFi Improvements and Design
Networks for Business and Home
Complex WiFi Problems Solved
Business and Hospitality Solutions
Whole-Home Smart-Home WiFi
Visit: InvisibleNetwork.co.uk